WATER RESISTANCE TEST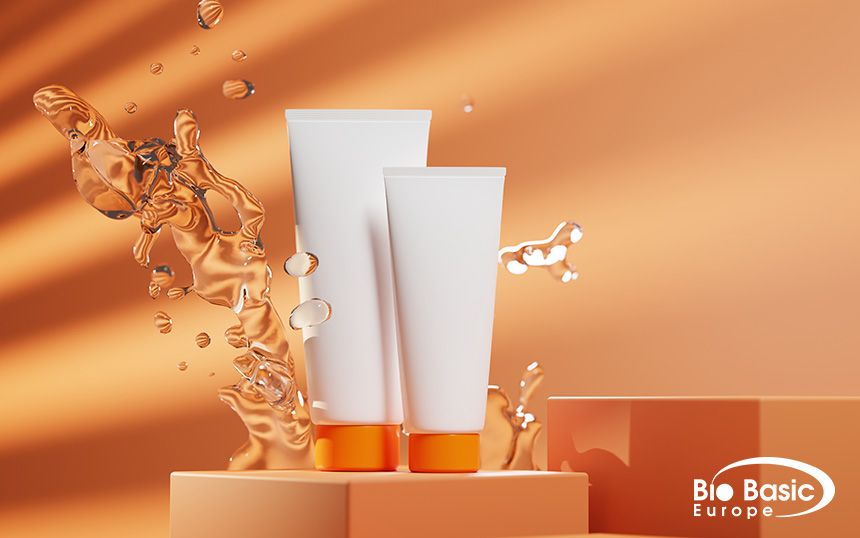 WATER RESISTANCE TEST: DETERMINATION OF WATER RESISTANCE ACCORDING TO ISO 16217:2020


Bio Basic Europe informs you that starting from mid-September the Water immersion procedure for determining water resistance of sun protection products will be carried out at our labs according to the ISO 16217:2020 standard.

The Water Resistance Test also includes the calculation of the SPF in vivo according to ISO 24444:2020.

Get in touch today to test your sunscreen product! For technical issues click here - For a commercial offer click here.