Making Cosmetics 2021 - November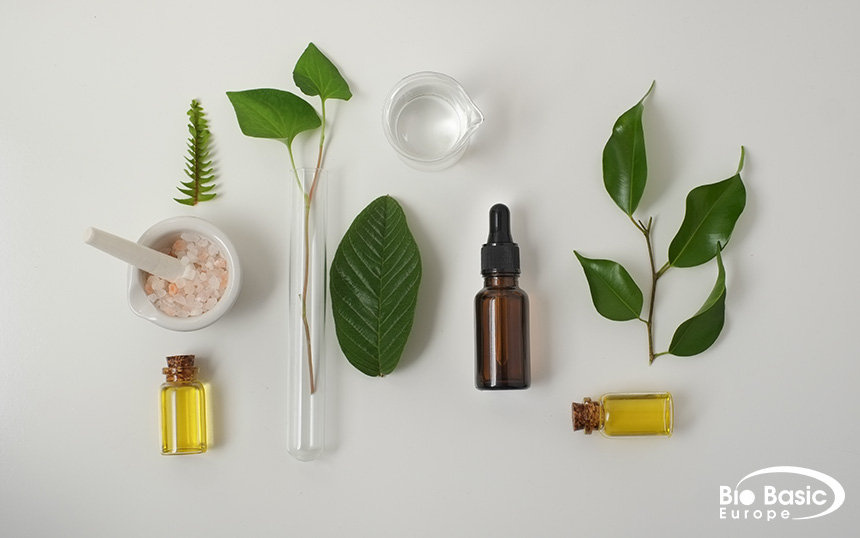 Test the sustainability of your cosmetics with Bio Basic Europe. We evaluate the biodegradability and ecotoxicity of raw materials and we have registered unique trademarks for your eco-friendly products.
Open the attached brochure and contact us today for your customized project.
We look forward to seeing you at Making Cosmetics, stand 113!