Dermo-Cosmetological Research and Development
To substantiate the safety and efficacy of your products, and to launch them successfully on the global market
Since 1996 Bio Basic Europe has been a leading company in the field of safety and efficacy valuations of

DERMO-COSMETOLOGICAL PRODUCTS, MEDICAL DEVICES, FOOD SUPPLEMENTS

, and other product categories. Experts in

CLINICAL AND LABORATORY TESTING, CONSULTING AND TECHNICAL-SCIENTIFIC, MARKETING

and

REGULATORY ASSISTANCE

, with national and international clients.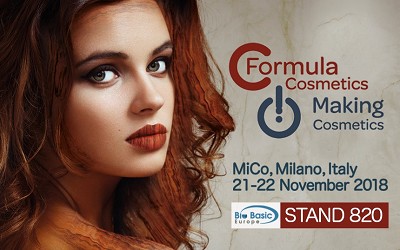 MAKING COSMETICS MILAN (ITALY)
Bio Basic Europe from 21 to 22 November 2018 will participate in the "Making Cosmetics and Formula Cosmetics" at MICO fair in Milan. We look forward to seeing you at booth no. 820!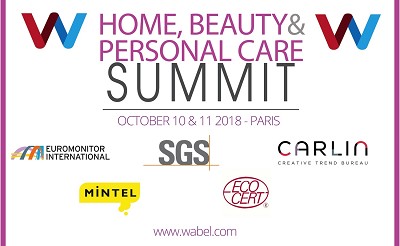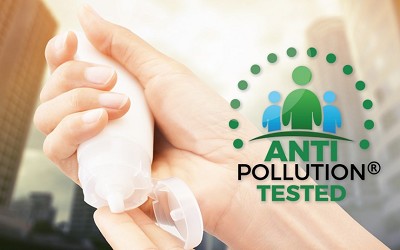 BIO BASIC EUROPE ANTI-POLLUTION TRADEMARK
Bio Basic Europe offers its customers the opportunity to use an innovative trademark on their cosmetic products, subjected to an in-vitro Anti-Pollution test, to be performed at Bio Basic Lab laboratories
HIGH INVESTMENTS IN TRAINING AND SCIENTIFIC RESEARCH
CUSTOMIZED DESIGN OF EVERY EXPERIMENTAL PROTOCOL, ACCORDING TO CUSTOMER NEEDS
BIO BASIC EUROPE SUPPORTS ITS CLIENT AT EVERY STAGE OF THE PRODUCT LIFE CYCLE, ALLOWING AN EFFECTIVE MARKETING COMMUNICATION, AND ENSURING COMPLIANCE WITH EVERY MANDATORY LEGAL REQUIREMENT
TECHNICAL-SCIENTIFIC COLLABORATION WITH NATIONAL AND INTERNATIONAL UNIVERSITY INSTITUTES, FOUNDATIONS, HOSPITAL INSTITUTES / MEDICAL STUDIES AND PHYSICIANS (OPHTHALMOLOGISTS, PAEDIATRICIANS, DENTISTS, GYNECOLOGISTS AND OTHER SPECIALISTS)
COLLABORATION WITH NATIONAL AUTHORITIES IN THE HEALTHCARE SECTOR AND WITH CERTIFICATION BODIES


Contact us today to get more information or to request a personalized quote
CONTACT US